Overview
BGX is a decentralized financial platform for the mobile games industry powered by artificial intelligence.
Across the world, decentralization is disrupting economies. There is no market better for it than the mobile games industry, with 2bn technologically advanced, high-spending users relying on only a few centralized app markets, which charge exuberant fees from its developers while giving only the basics in return.
BGX empowers game developers, players, app markets, and all other participants to have a far greater share of the $60bn market by providing smarter gaming and financial solutions.
Token Details
Symbol : BGX
Type : ERC20
Token Price : 1 BGX = $0.10
Accepted Currencies : ETH, BTC, LTC
Classification : Utility Token
Decimals : Not Specified
Token Sale Company :
ICO Start Date : May 22, 2018
ICO End Date : Jun 19, 2018
Token Distribution : Within 48 hours or less after ICO sale ends
Soft Cap : 4,000,000 USD
Hard Cap : 50,000,000 USD
Total Tokens : 1,000,000,000 BGX
Token Distribution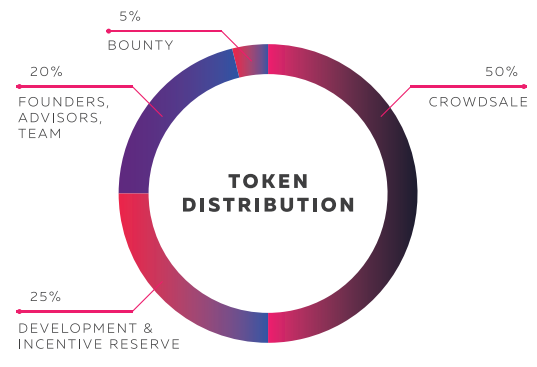 Budget Allocation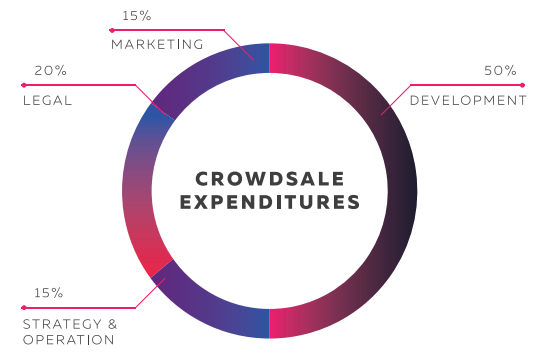 Team
| | | |
| --- | --- | --- |
| COSTA ZAKHAROV | Co-founder, Operational Director | in |
| IGOR MISHENEV | Co-founder, Business Development Director | in |
| VALERY KHVATOV | Co-founder, Technology Director | in |
| FRANK JÖRG HAKENJOS | Marketing Director | in |
| THANH NGUYEN | Mobile Development Leader | in |
| PHONG NGUYEN | Delivery Director | in |
| ALLA WIELICZKER | Product Development | in |
| ALEXANDER KHVATOV | Crypto-Finance Officer | in |
| NICK ZAKHAROV | Brand Manager | in |
| TOAN TRIEU | Product Manager | in |
Advisors
| | | |
| --- | --- | --- |
| ROBERTO MEDRANO | ICO Advisor. CEO Beach View, Former GM HP Software, CEO Polivec, President Finjan, Advisor, EVP Akana, Board Member, Sun Microsystem | in |
| FOREST BARBIERI | Business Advisor. International Investor and entrepreneur | in |
| ALEXANDER BOGDANOV | Scientific Advisor. D.Sc., Professor of Department of Computer Modelling and Multiprocessor Systems | in |
| BEN WOODS | Cybersecurity & Data Protection Advisor, CISSP, CCSP, GDPR-P, Microsoft Security Professional, Cisco Security Professional, and five year President of the international "Crypto Community" | in |
| ROMAN TROUCHINE | Fintech Advisor. Microtransactions and Overdraft development | in |
| DANIEL SHAPIRO | AI Advisor. Co-Founder & CTO at Lemay Solutions Consulting Inc. | in |
| CHRISTIAN MAEDER | Legal Advisor. Co-Founder & CTO at Lemay Solutions Consulting Inc. | in |
Roadmap