Overview
100% Trustworthy Vehicle History on the Blockchain
No more fake data, financial fraud, and safety issues. Join us and together we will change the auto industry!
VinChain is creating a worldwide decentralized database of vehicle information that is 100% transparent, reliable, and accessible by everyone. This database is blockchain based, which will guarantee that the information in it has not been faked, changed, or deleted. The blockchain guarantees full transparency and builds trust in the system.
Information is captured from country registries, insurance and leasing companies, different partnered services, private registers, paid APIs, and certified members. Information is also captured directly from the vehicle, so the data is live and updated in real time.
Our platform is an open system and anyone can join and benefit from our network. VinChain will provide you with 100% reliable and accurate information about the car you're going to buy, so you can be absolutely sure that it's safe to drive!
Links
Token Details
Symbol : VIN
Type : ERC20
Token Price : 1 ETH = 20,000 VIN
Accepted Currencies : ETH, BTC, LTC
Classification : Utility Token
Decimals : Not Specified
Sale Date : Feb 01, 2018
Sale End : Apr 15, 2018
Token Distribution : 17th April to 29th April 2018
Soft Cap : 3,300 ETH
Hard Cap : 23,250 ETH
Total Tokens : 1,000,000,000
Fund Allocation
Project development
VinChain product and VinChain Network infrastructure development
Activity expenses
Accounting expenses
Study
Recruitment
Other administrative goals
Marketing expenses
VinChain, VinChain Network and VinChain Power Plant development
Law expenses
Legal service expenses, organizations setup and their activity, chosen as service providers for VinChain Network.
VinChain Power Plant development and developers' platform promoting. Partner's projects integration.
Token Allocation
The distribution pattern of Genesis block in VinChain Network will include 1,000,000,000 utility tokens.
600,000,000 => are distributed among ICO members;
250,000,000 => are reserved among founders, consultants and other members of the team with a sale restriction of 2 years;
87,500,000 => are reserved with a sale restriction of 2 years;
50,000,000 => are reserved for Advisory board. If not all tokens will be distributed it will be burned.
12,500,000 => are reserved for early investors with a sale restriction of 3 months after ICO ending.
Team
| | | |
| --- | --- | --- |
| Alex Miles | CEO | in |
| Andrei Krainik | Founder, Chief innovation officer | in |
| Aleksey Listopad | CMO | in |
| Jurgis S Plikaitis | Strategic Partnerships | in |
| Antonina Binetskaya | CTO | in |
| Evgeny | CEO | in |
| Evgeny | CEO | in |
| Evgeny | CEO | in |
| Evgeny | CEO | in |
| Evgeny | CEO | in |
| Evgeny | CEO | in |
Advisors
| | |
| --- | --- |
| Matt Carpenter | in |
| Mark Taylor | in |
| Richard Patterson | in |
| Ryan Scott | in |
| Roger Crook | in |
| Hillik Nissani | in |
| Oleg Khovayko | in |
| Stanislav Polozov | in |
Roadmap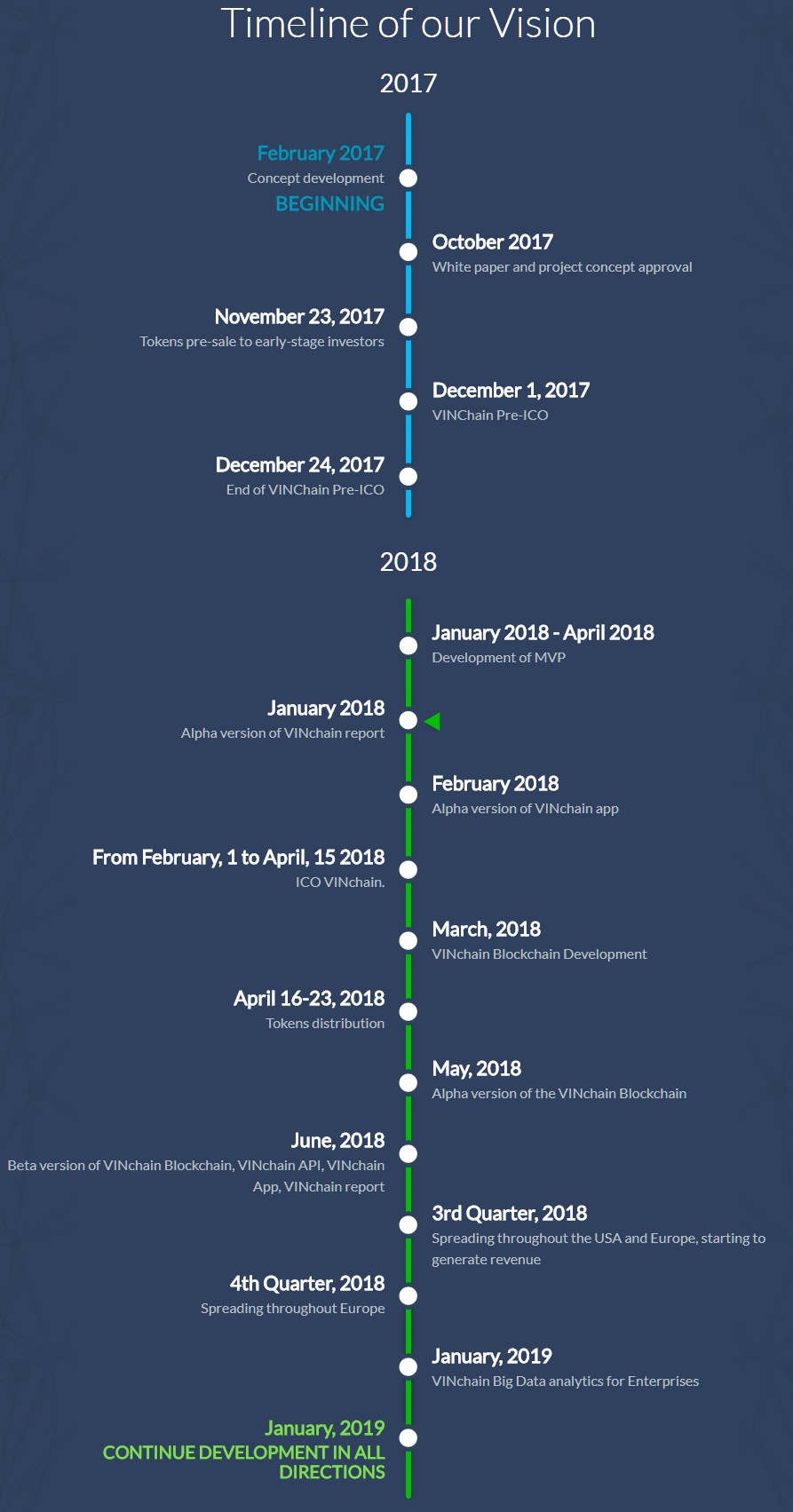 Contact
+1 386 279 40 40
[email protected]
Screenshots